To compare the properties of plastics relative measurements must be used. Although there are specific standards, most of the time the evaluation of a particular plastic's properties are published in terms of a relative scale such as "Poor, Good, Better, and Excellent." The table below defines the properties of plastics in the following categories:
Mechanical
Load per unit area, resistance to bending, or resistance to changing size.
Thermal
Associated changes in the size of a part as compared to the change in temperature. changes in temperature affect more than size. For example, they affect the overall strength of a material to carry a load, or the weather ability of a material, which is directly related to the degradation of the plastic over time. Temperature usually accelerates this degradation.
Electrical
The ability for the material to be a good insulator.
Chemical
The compatibility of the material with different chemistries.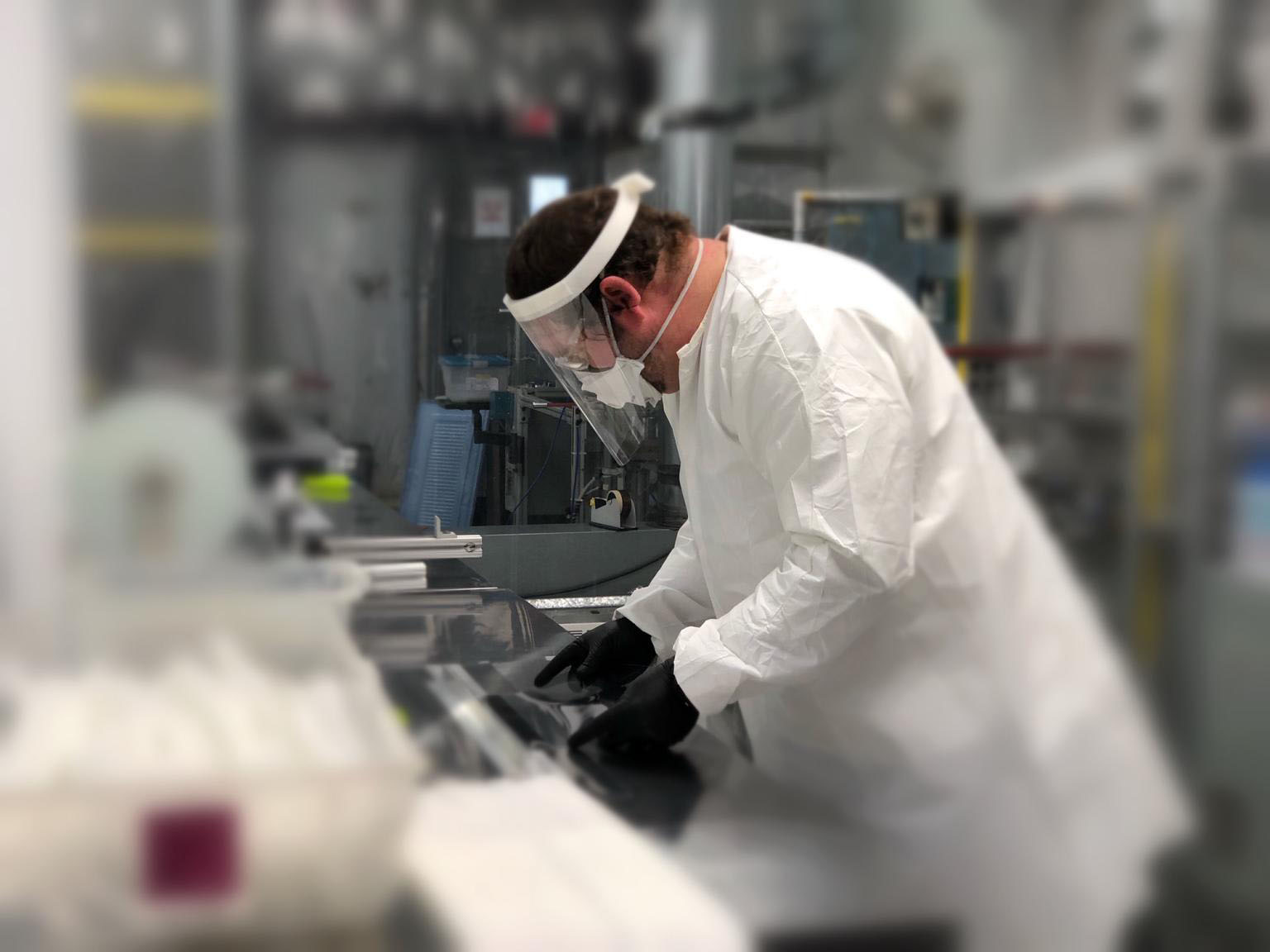 For a detailed profile of each high-performance film, click on the abbreviated film name in the left column.

*
Fluoropolymer.
Film
Chemical Name
Brand
Mechanical
Thermal
Electrical
Chemical
*ECTFE

Ethylene chloro-trifluoroethylene
Halar®
Norton®
Excellent
Better
Continuous use: 150°C
Excellent
Excellent
*ETFE

Ethylene-tetrafluoroethylene
Norton®
Tefzel®
Excellent
Better
-100° to 165°C
Excellent
Good
*FEP

Fluorinated ethylene propylene
Teflon®
Norton®
Better
Excellent
-190° to 205°C
Better
Excellent
LDPE
Low-density polyethylene
Blueridge
Bloomer
Good
Good
Good
Better
*MPTFE

Modified polytetrafluoroethylene
Norton®
DeWal
Better
Excellent
-180° to 260°C
Excellent
Excellent
*PCTFE

Polychlorotrifluoroethylene
Aclar®
Excellent
Better
-250° to 150°C
Good
Excellent
PEEK
Polyetheretherketone
Vestakeep®
Ajediuim®
Aptiv®
Optima®
Excellent
Excellent
Continuous use: 260°C
Excellent
Better
PEI
Polyetherimide
Ultem®
Excellent
Better
Continuous use: 171°C
Better
Excellent
PETG
Glycol-modified Polyethylene terephthalate
Spectar®
Excellent
Good
Continuous use: 65°C
Good
Good
*PFA
Perfluoroalkoxy
Teflon®
Norton®
Better
Excellent
-150° to 260°C
Better
Excellent
PP
Polypropylene
Blueridge
Bloomer
Good
Good
Continuous use: 82°C
Good
Better
*PVDF Film
Polyvinylidene fluoride Film (PVDF Film)
Kynar®
Norton®
Excellent
Better
Continuous use: 130°C
Better
Excellent
*PVF
Polyvinyl fluoride
Tedlar®
Excellent
Good
Continuous use: 230°C
Good
Good
TPI
Thermoplastic Polyimide
Aurum®
Excellent
Excellent
Continuous use: 230°C
Excellent
Better