Welch Fluorocarbon specializes in thermoforming and heat-sealing manufacturing. We offer services to meet any of your engineering needs, including:
Thermoforming
Heat Sealing
Prototyping
Custom Design
Clean Room Assembly
Tooling Development
Automation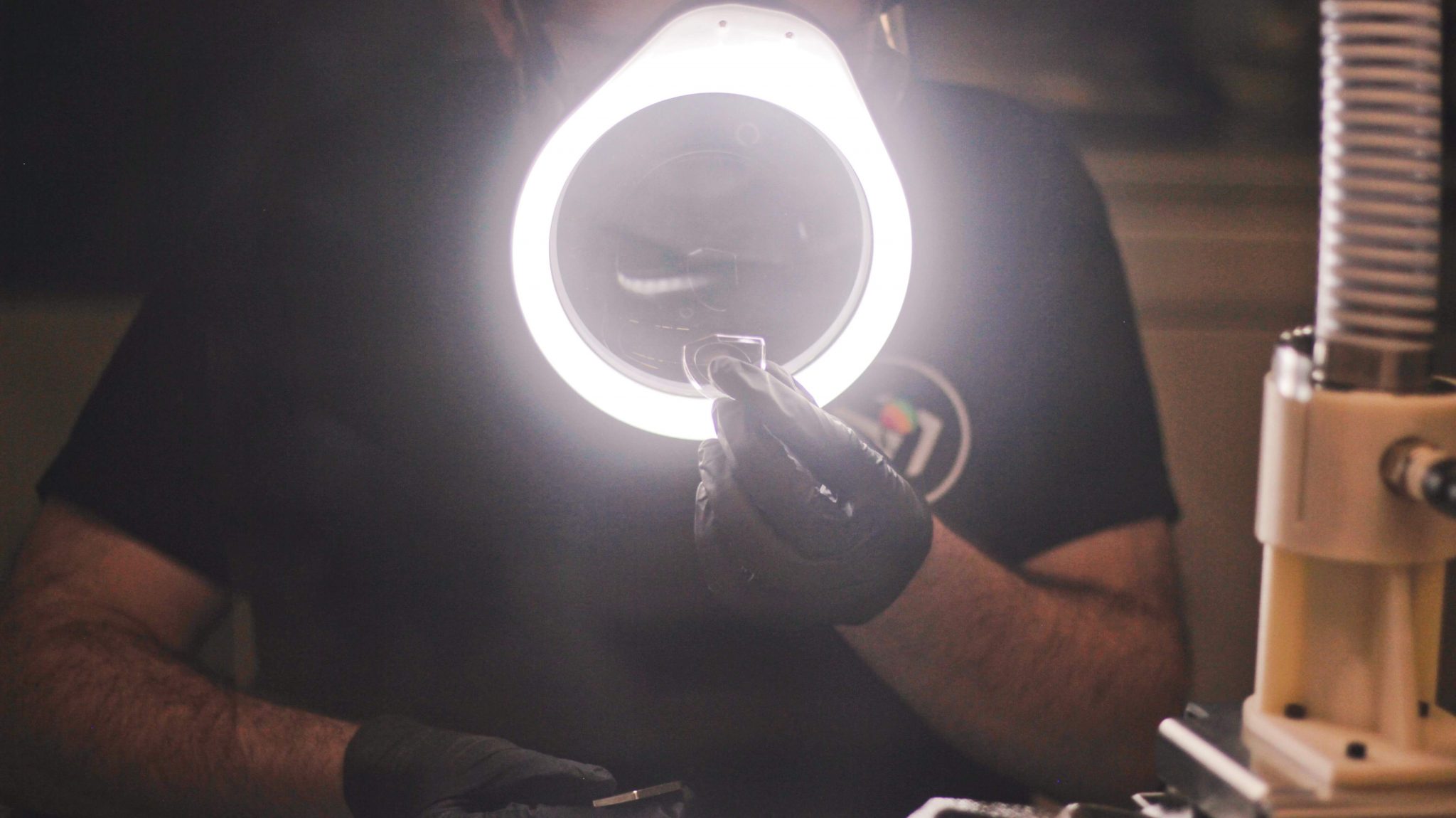 We are Engineering Problem-Solvers
For over 35 years, Welch Fluorocarbon has specialized in providing thermoformed components to the medical industry by utilizing thin high performance films. As of 2018 Welch Fluorocarbon operates a Quality System that has been certified to ISO 13485 Standards. All thermoformed components are manufactured at Welch Fluorocarbon's 30,000 square foot facility located in Dover, New Hampshire.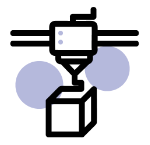 What We Do
Thermoforming, Heat Sealing, Design & Prototyping, Custom Design & Manufacturing, and Tooling Development.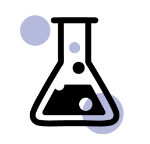 Our Labware
We're proud to offer a large line of high performance products that have evolved from our expertise in Custom Thermoforming and Product Design.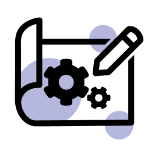 Custom Manufacturing
We work in close consultation with our customers, from the design stage through development and production of the finished product.
Creating Quality Solutions since 1985
Quality has never come second for us. And it never will. That's why we make sure that our standards are on par with the best the industry has to offer.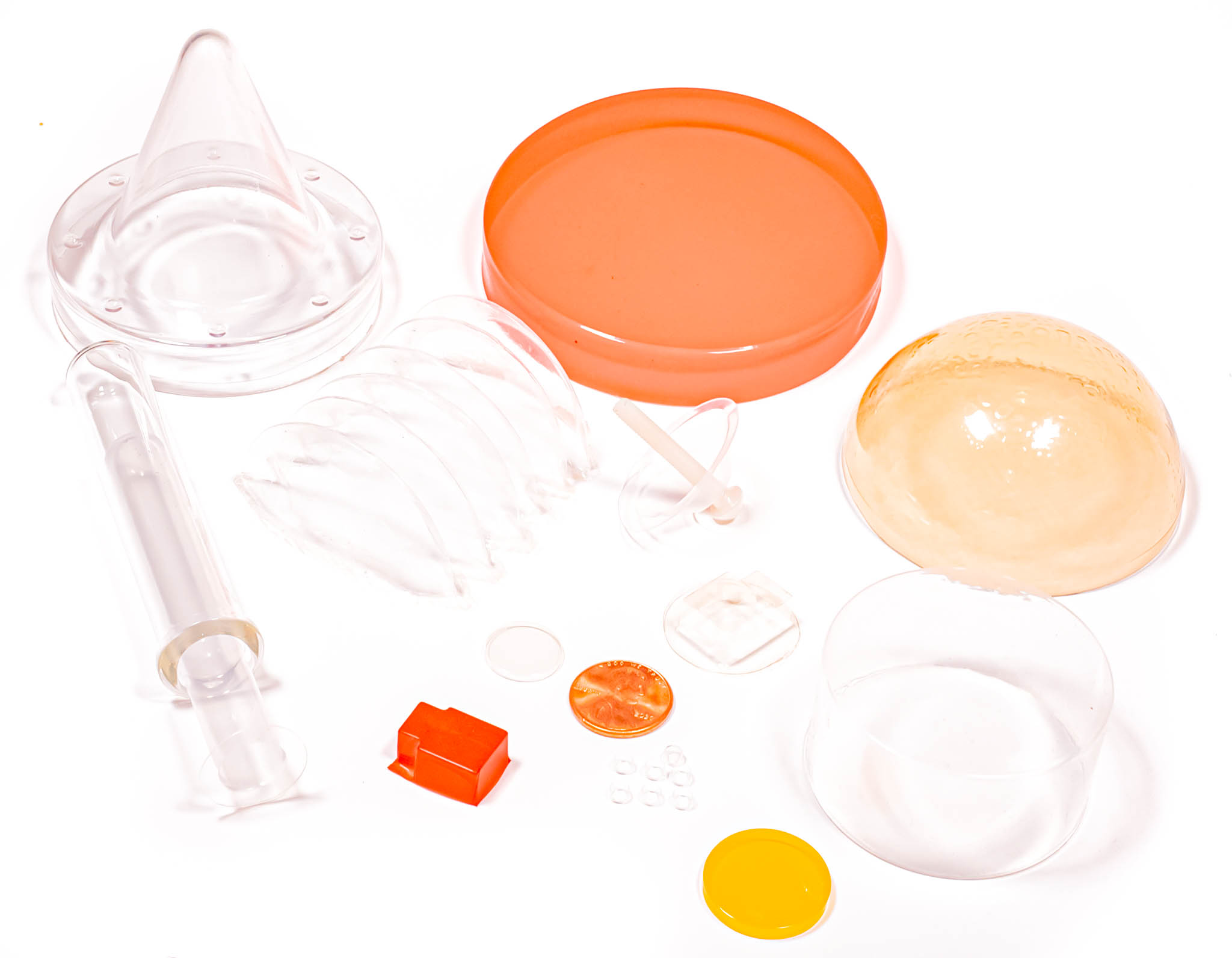 Thermoforming describes the process of heating a thermoplastic sheet to its melting point, stretching it over or into a single-sided mold, and holding it in place while it cools and solidifies into the desired shape. The thermoplastic sheet is clamped into a holding device and heated by an oven using either convection or radiant heat until it is softened. The sheet is then held horizontally over a mold and pressed into or stretched over the mold using vacuum pressure, air pressure, or mechanical force. The softened sheet conforms to the shape of the mold and is held in place until it cools. The excess material is then trimmed away and the formed part is released. Excess material can be reground, mixed with unused plastic, and reformed into thermoplastic sheets.
Testimonials
What our Clients Have to Say
Andrew Dennison KMEA
"As the direct officer for procurement within my company, I feel entirely at ease when I receive a requisition for Welch. Great customer service, time of delivery and product are always of great quality!"
Lead Engineer Medical Component Company
"I work primarily on early concept/technology projects. 
The team at Welch has been extremely easy to work with, notably understanding the challenges with limited quantity prototypes.  Flexible approaches with concept tooling (such as leveraging 3D printing) has kept early prototyping costs low, which is important for technology projects."
Dr. Chu MD from California
"The FEP bags arrived and I've conducted my first experiments. They worked perfectly!"
Sr. Technical Sourcing Specialist (TSS)
Medical Component Company
"I have had the pleasure of working with Welch for many years. 
Twice, we've had to qualify a new component to mitigate an unplanned for risk late in our development cycle.  In both cases, Welch has risen to the occasion allowing us to mitigate our risk & maintain our development schedule while completing both qualifications within 3 months! "
Fluorolab Customer
"We ordered a package of face shields to add to our PPE stash. They arrived within two days. I had a few questions before ordering and customer service was generous with taking their time with this.
I always appreciate this. Great product and customer service!"
Clariant
"We are very satisfied with your customer service, package handling, and packaging. We are using your product to package our co-product material for extended storage.
When using drum liners of lesser quality or alternate construction, the product will destroy the liner and sometimes even escape the drum presenting a hazard.
Your PTFE liners have enabled us to schedule less frequent material pickups and store products for longer periods of time without experiencing the adverse effects of the material degrading the storage packaging."
We are experts in converting high-performance fluoropolymer films into intricate three-dimensional shapes using thermoforming and precision heat sealing.
Got an upcoming project? We'd love to hear about it. Contact us to learn more about our company and get started on your next big project.