Welch Fluorocarbon specializes in a wide range of manufacturing services. With our expertise and knowledge, we partner with our customers to understand their needs and product specifications. Throughout our years of experience, we understand that time is of the essence. Our Sales Team can assist you in high-performance material selection that is appropriate for any part that you need us to manufacture.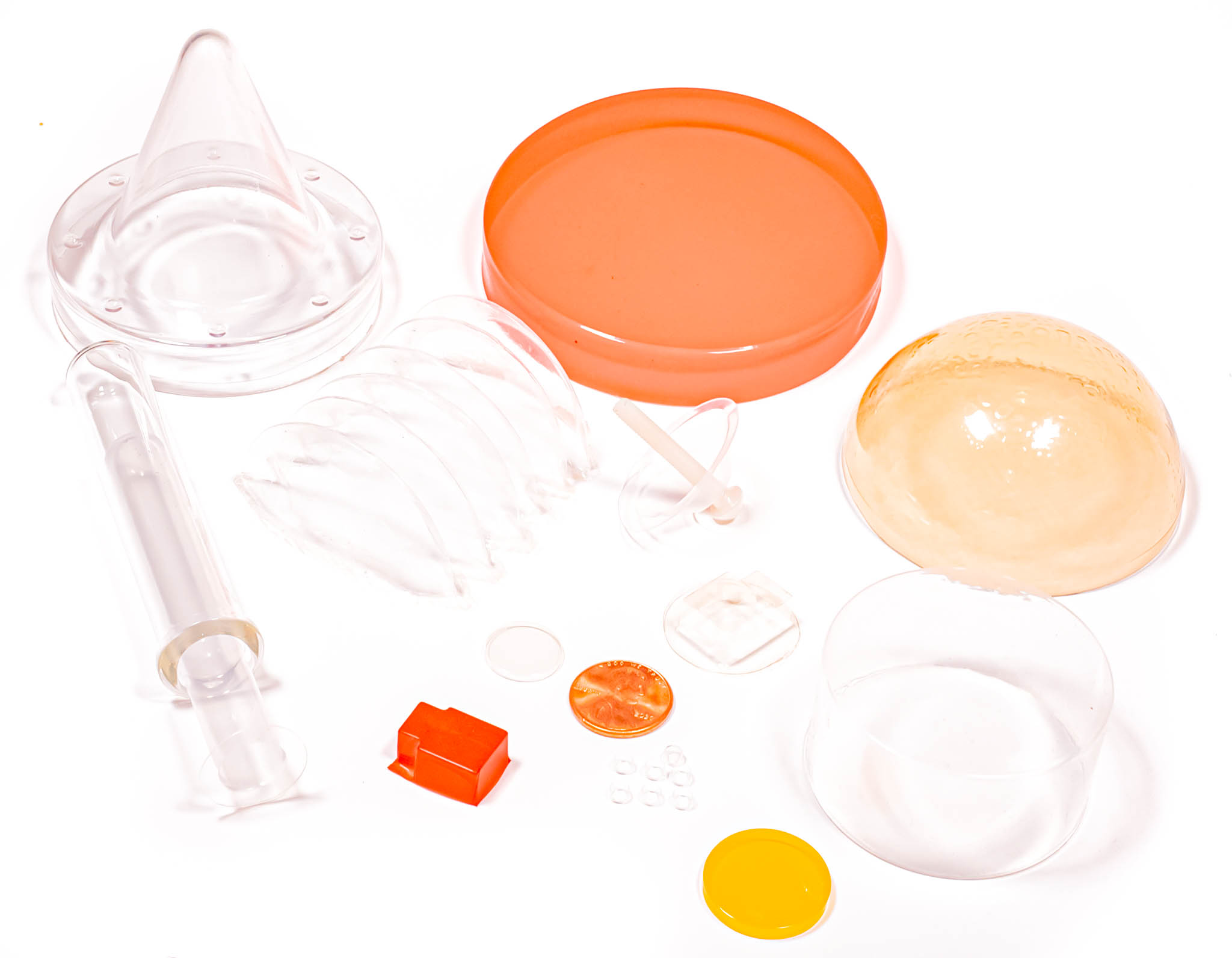 We are experts in converting ultra-thin (typical starting gauge range .003" – .060"), flat, high-performance thermoplastic films (like Teflon™ Film) into intricate custom three-dimensional shapes by utilizing the manufacturing process of thermoforming.
Welch has been heat sealing thin fluoropolymer films, like Teflon™, since 1985.  If it is a thin, high-performance polymer and it can be heat sealed, we will heat seal it!   
We can produce a wide array of lay-flat and three-dimensional configurations by utilizing our existing technologies.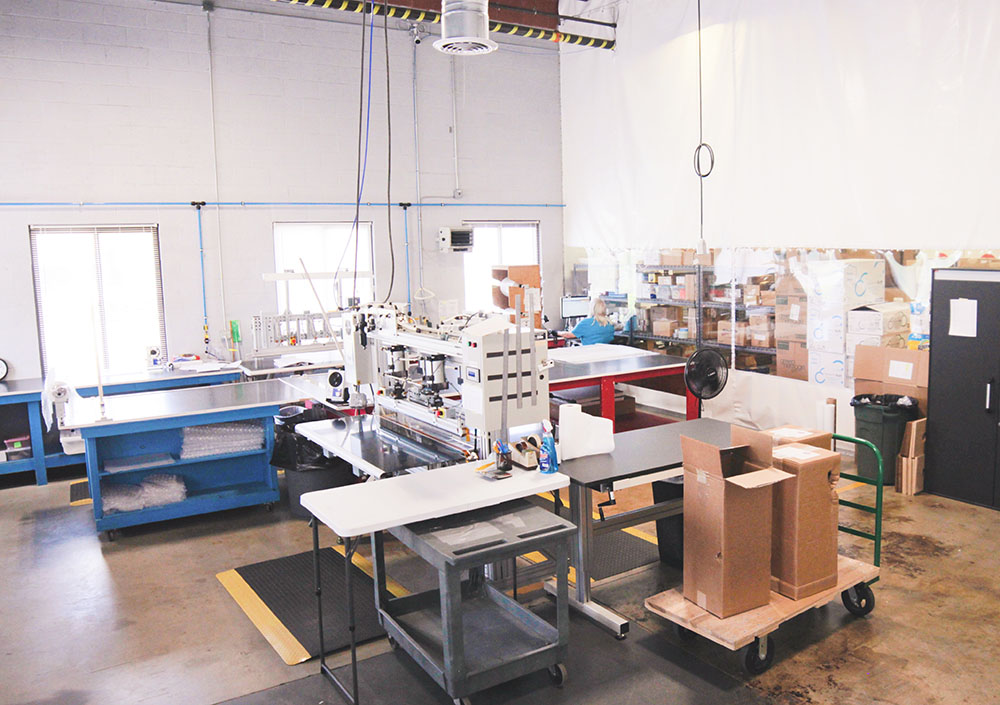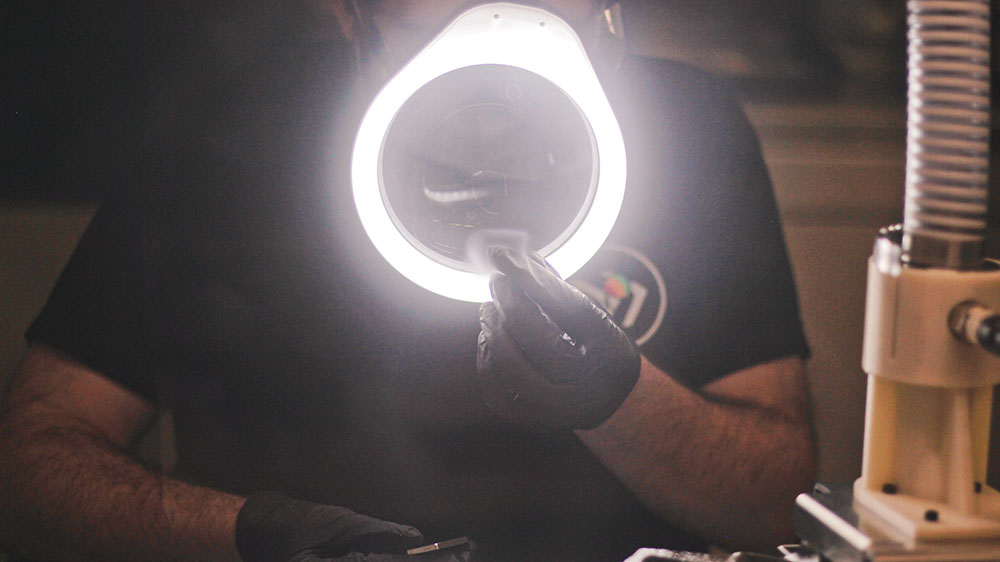 Our Sales and Tech Service teams can help you refine your design, select the right high-performance materials, and configure the tooling necessary to make it a reality—on time and on budget.
We work in close consultation with our customers, from the design stage through development and the production of the finished product.
Welch uses advanced equipment to offer our customers a variety of Tooling Development services. Time is of the essence and we understand that no matter where you are in your product development, we have to act quickly and with precision. Having this capability in-house helps us serve you better!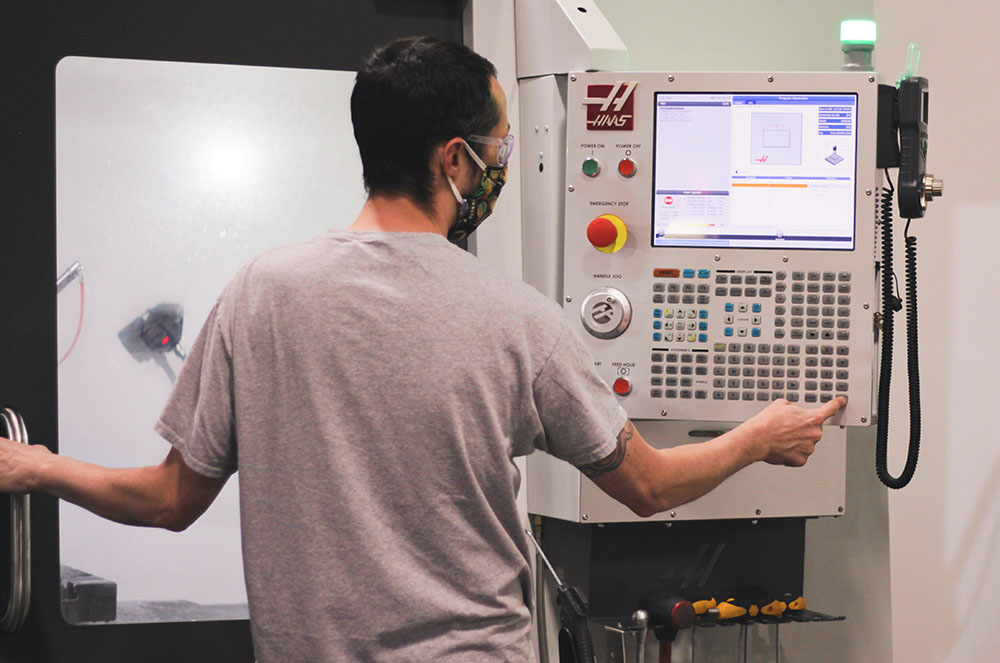 Welch Fluorocarbon has proven its expertise in working with high-performance films, such as Teflon® film, in numerous industries. Our knowledge of high-performance films has allowed us to offer unique precision solutions for several projects. Some examples include heat sealing for flight applications, thermoformed components for the medical device industry, and providing inert chemically resistant bags for biotechnology.

Medical

Industrial

Manufacturing

Chemical

Aerospace

Defense

Electronics

Cannabis

Research & University

Labs

3-D Printing

Battery