Careers at Welch Fluorocarbon, Inc
At Welch Fluorocarbon, Inc. every employee is highly valued and crucial to our success.
Are you looking for a career opportunity that offers great benefits, company culture, pay, and a development program designed for your future growth?
Welch Fluorocarbon, Inc. is an inclusive, diverse, growing company that needs team members to help create products that improve people's lives.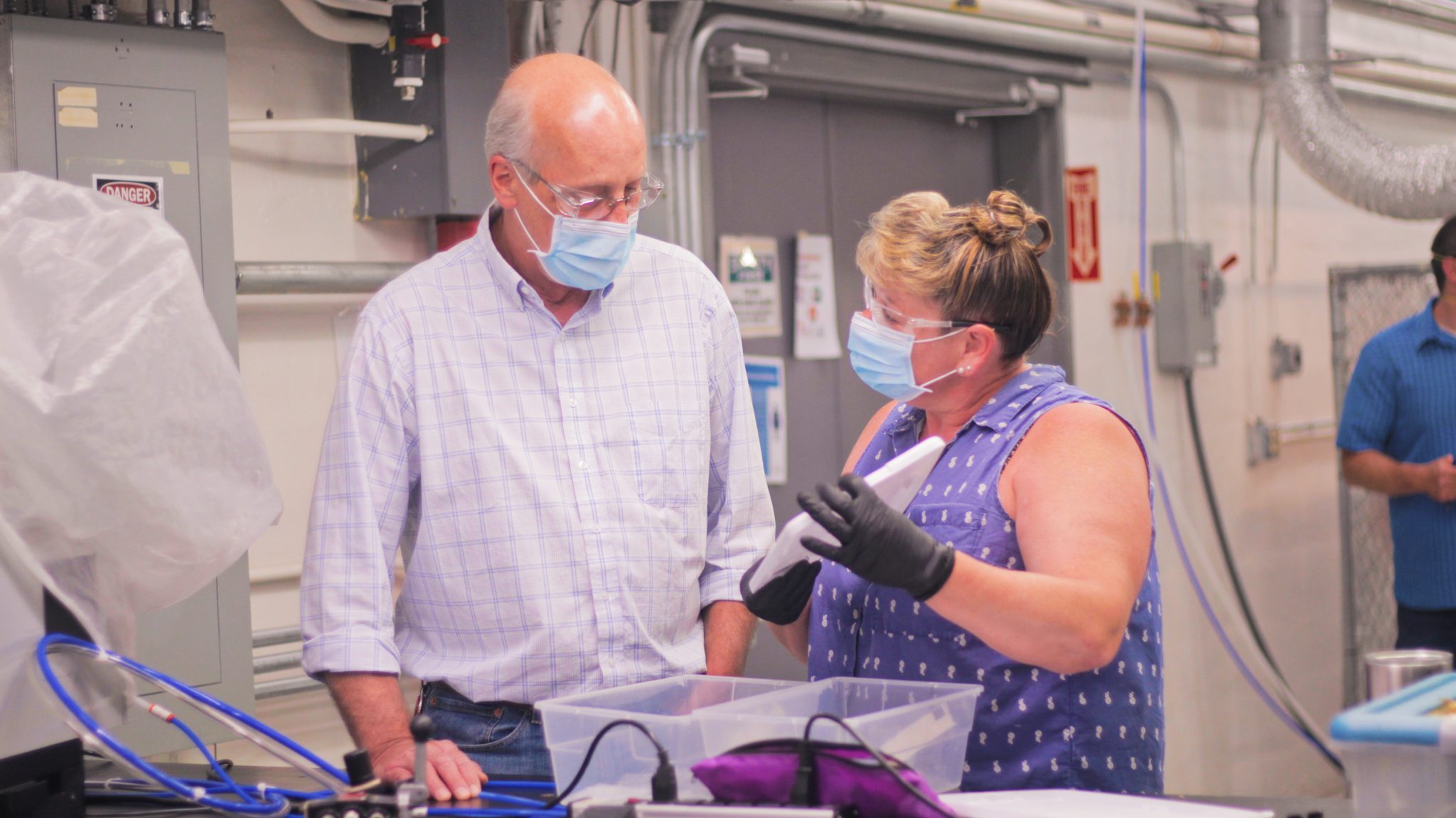 Welch Fluorocarbon, Inc. is an exciting, innovative company that offers competitive pay and a great benefits package. As we continue to push the boundaries of what we do, we're constantly in need of new ideas, new expertise, and new team members. Are you ready to join us?
About us
Headquartered in Dover, New Hampshire, Welch Fluorocarbon is the leading expert manufacturer in providing thermoformed components to the medical industry and other industries by utilizing thin high performances films.
Our Team is at the Core of our Value
Welch Fluorocarbon, Inc employs a wide range of team members. Each and every team member is a valued contributor. Welch Fluorocarbon team members enjoy a casual work environment and a flexible work schedule, plus special events and awards all through the year. As a values-based company, our approach reflects what we seek in them: caring, dedication and resourcefulness.
Our employees and our customers are at the center of everything we do.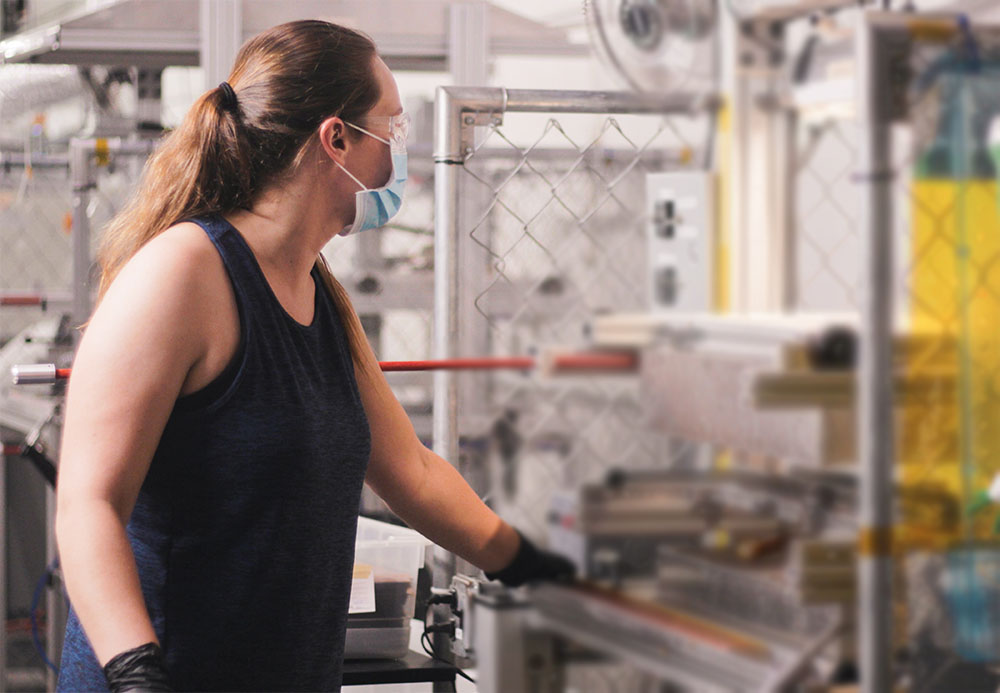 This link leads to the machine-readable files that are made available in response to the federal Transparency in Coverage Rule and includes negotiated service rates and out-of-network allowed amounts between health plans and healthcare providers. The machine readable files are formatted to allow researchers, regulators, and application developers to more easily access and analyze data.